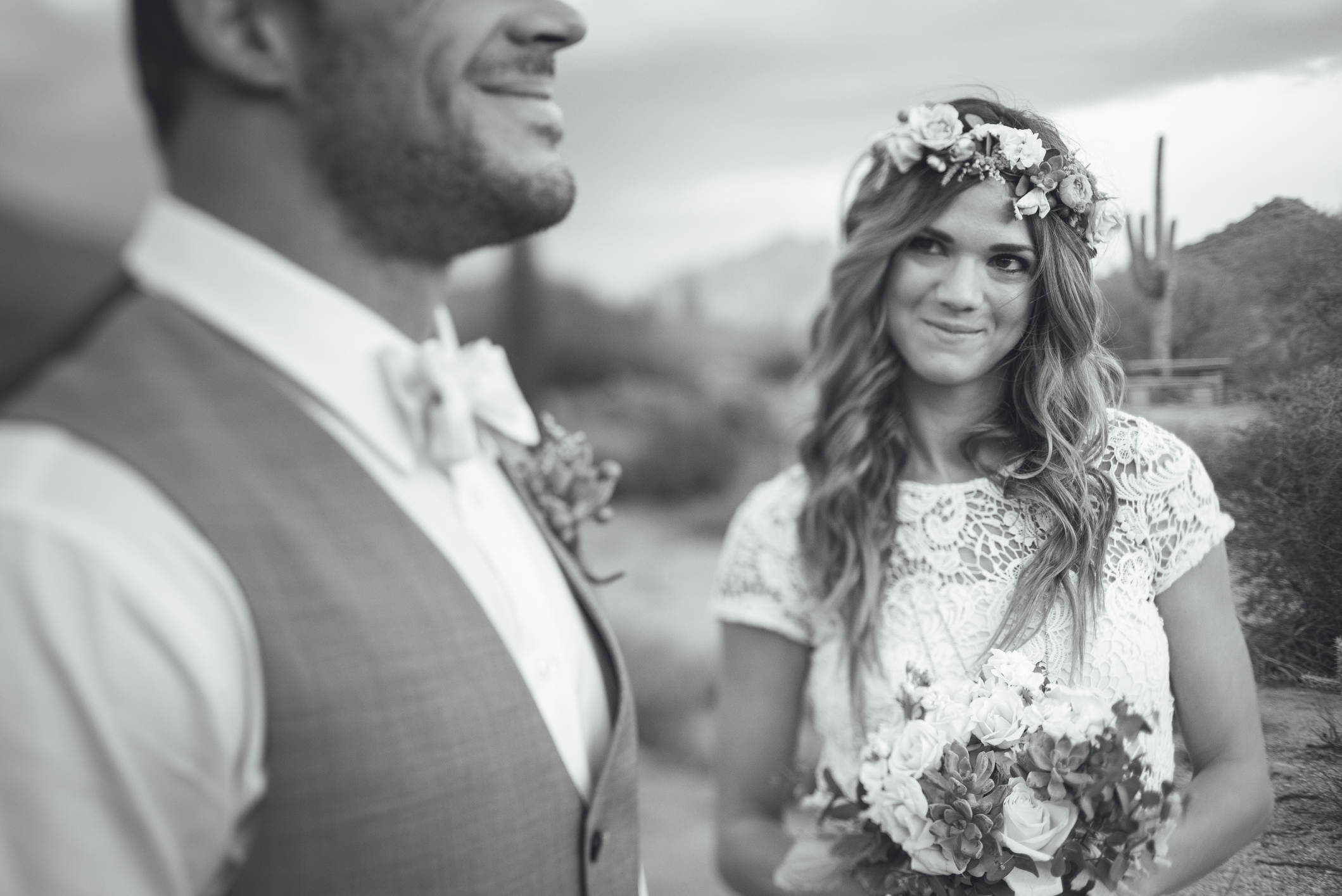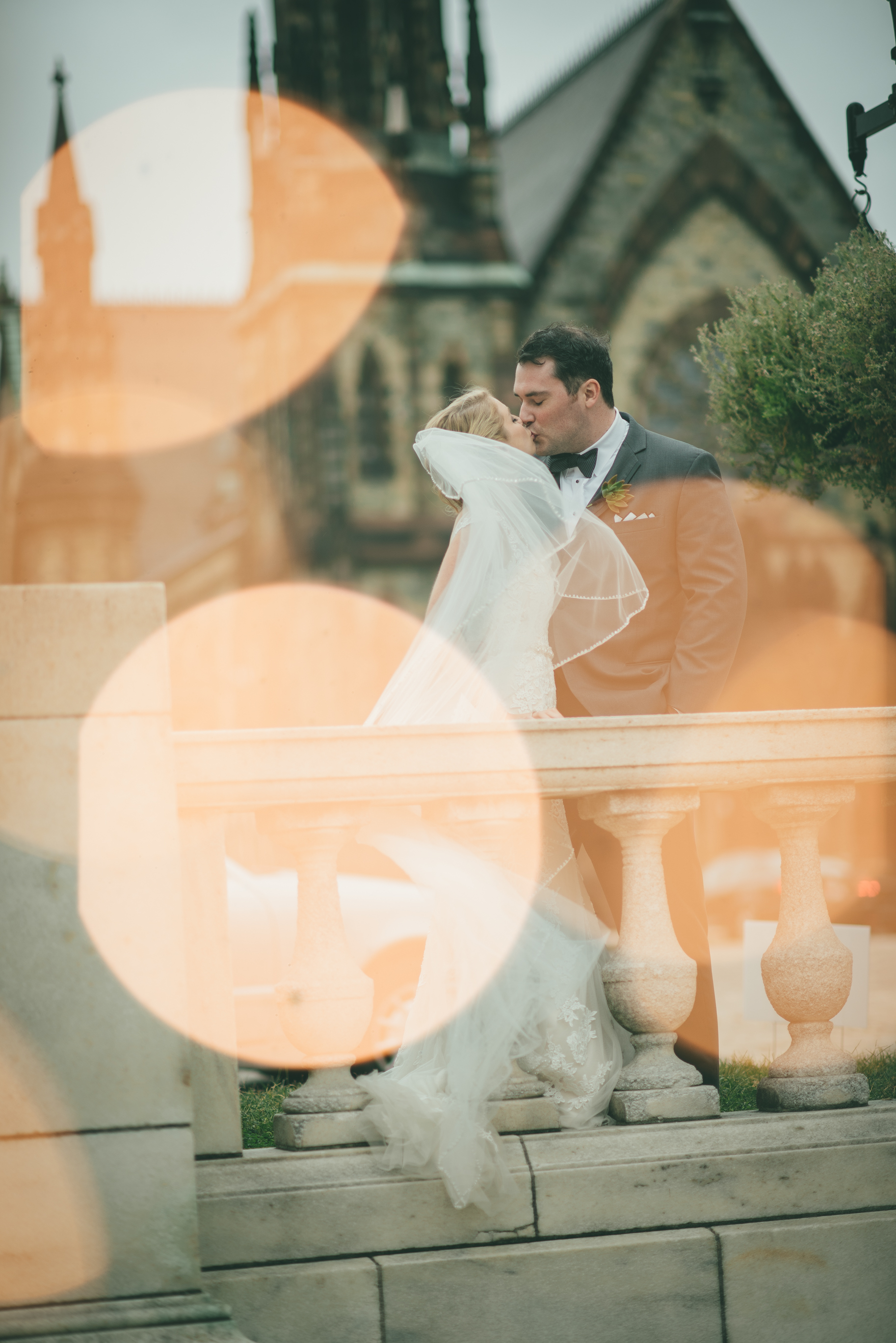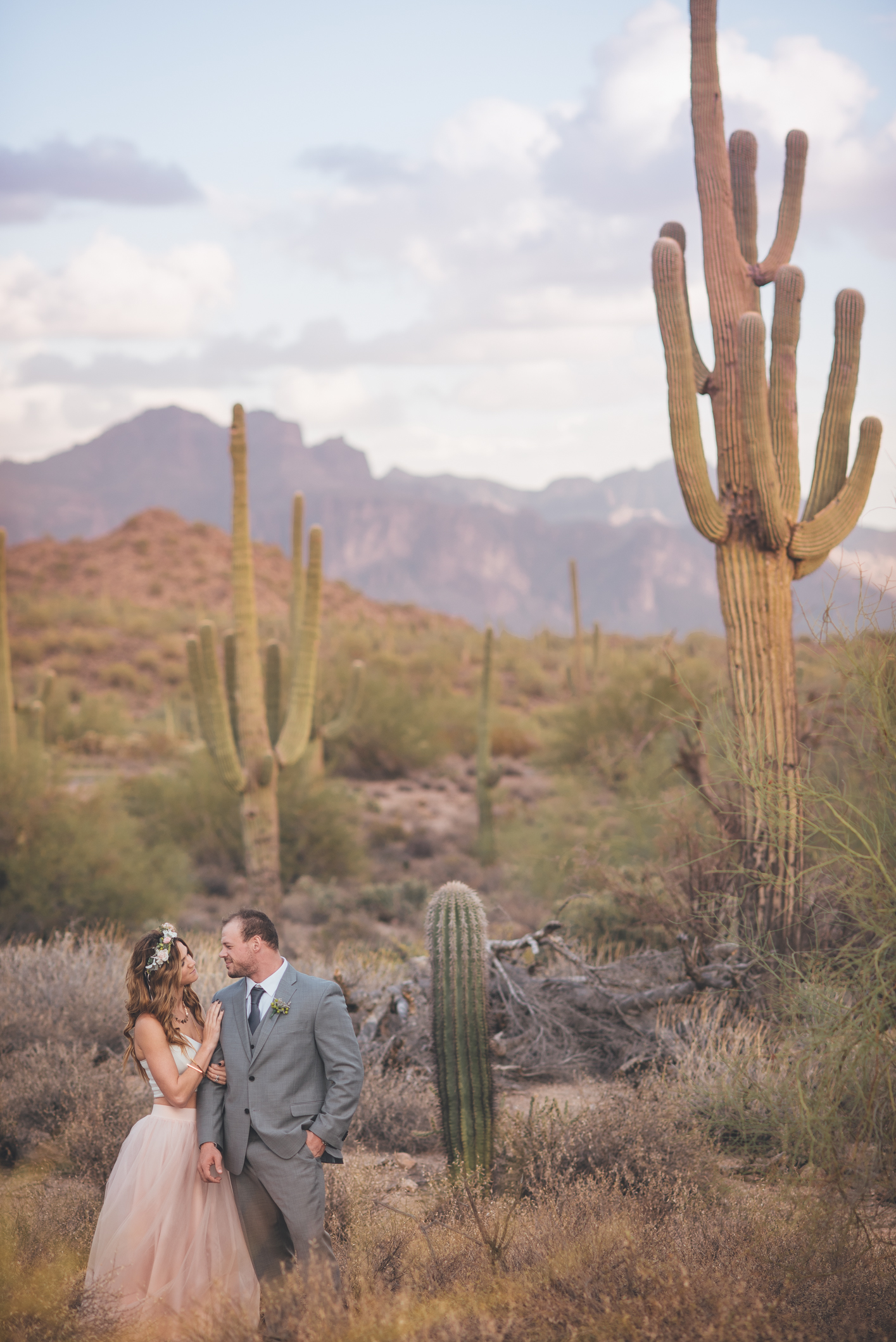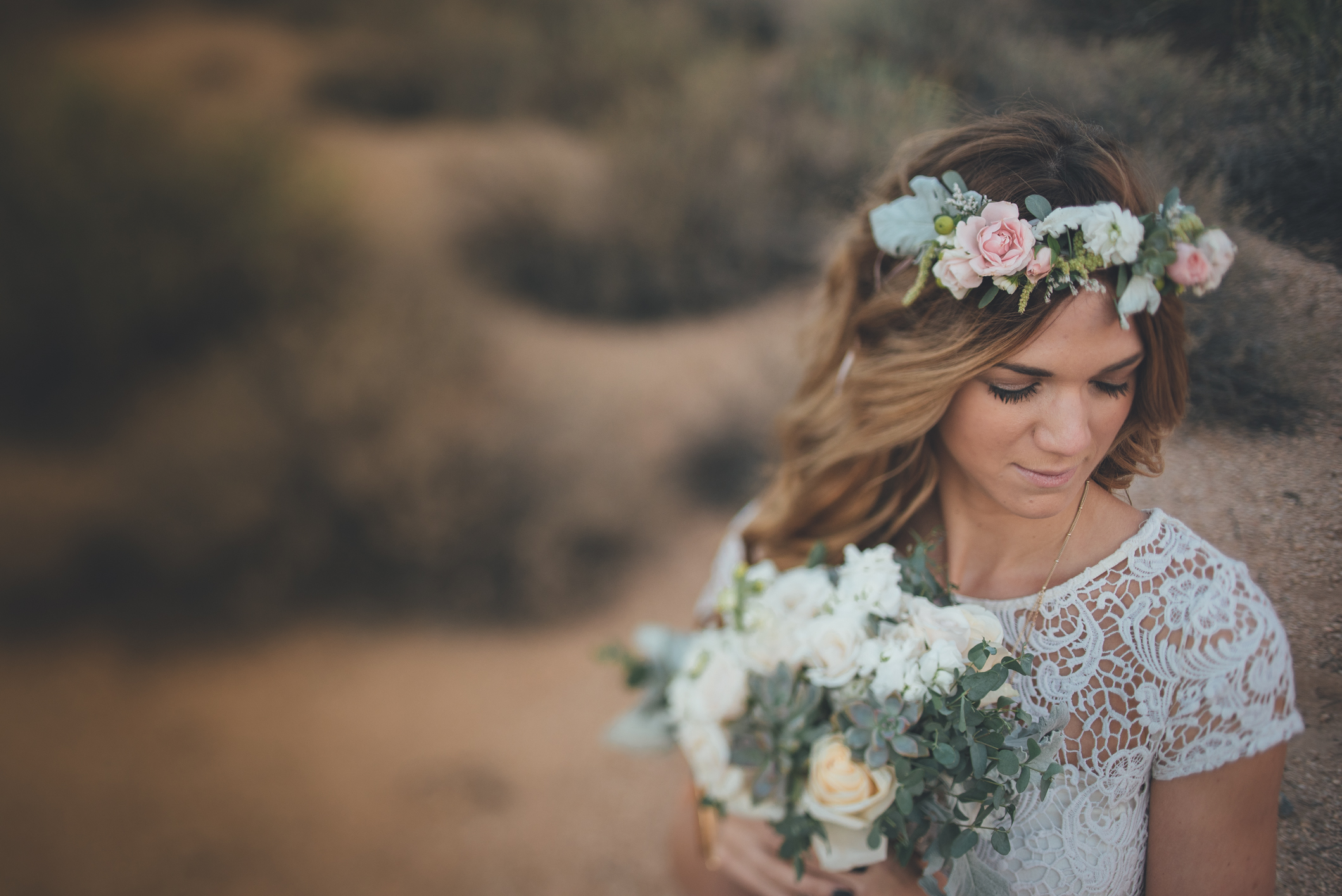 ZACK GLENN, preferred PHOTOGRAPHer
I personally do not offer photography services because I believe to be truly great at something, one must put all of himself into it. Rather than spreading myself too thin by doing video + photo, I have teamed up with the phenomenal Zack Glenn to offer photography that matches my level of videography. The photos above are samples of his extraordinary talent. Zack and I have worked closely to come up with a system of shooting and coloring to match our styles. This means when you book both of us your photos and video will jive together beautifully in a way that is not possible when hiring unrelated companies.
If his beautiful photos and a harmonious video/photo connection aren't enough to convince you, perhaps the best reason to book both of us is that we work extremely well together. Having a photographer and videographer that know exactly where each person is going to stand at every moment of the day is invaluable... FACT: Any photographer or videographer that tells you he's never had problems with the other at a wedding is lying to your face. Can I get along with everyone? Yes, absolutely, and I always do. But that doesn't mean they won't stand in front of my camera during the first kiss.
We also know how to maximize our time during your portrait session so we both get the money shots we need. Also, Zack utilizes my lights so he does not need to use flash. Why is that good? Well, flash causes THIS. See that crazy band of light in the middle of the frame? That happens to a single frame each time a photographer takes a photo with flash. Not ideal, to say the least.
I can tell you that my best videos are almost always created when I shoot with Zack.
zack's Photo Pricing
"The Standard" - $3,950
- Up to 9 hours coverage
- ONE Photographer
- 900 + High Resolution Edited Images (edited for color correction and exposure)
- Online viewing and download
- Flash drive with all images
Beyond this, we also offer all the standard add-ons like engagement sessions, photo albums. etc. Please contact us for details.
OTHER PHOTOGRAPHERS
Here are some other photographers I like!
- Sam Hurd
- Teale Photography (Nashville based but love traveling!)
- Saul Cervantes (Also Nashville but no travel fees)
- Photography by Steve and Jane
- Michelle Lindsay Photography